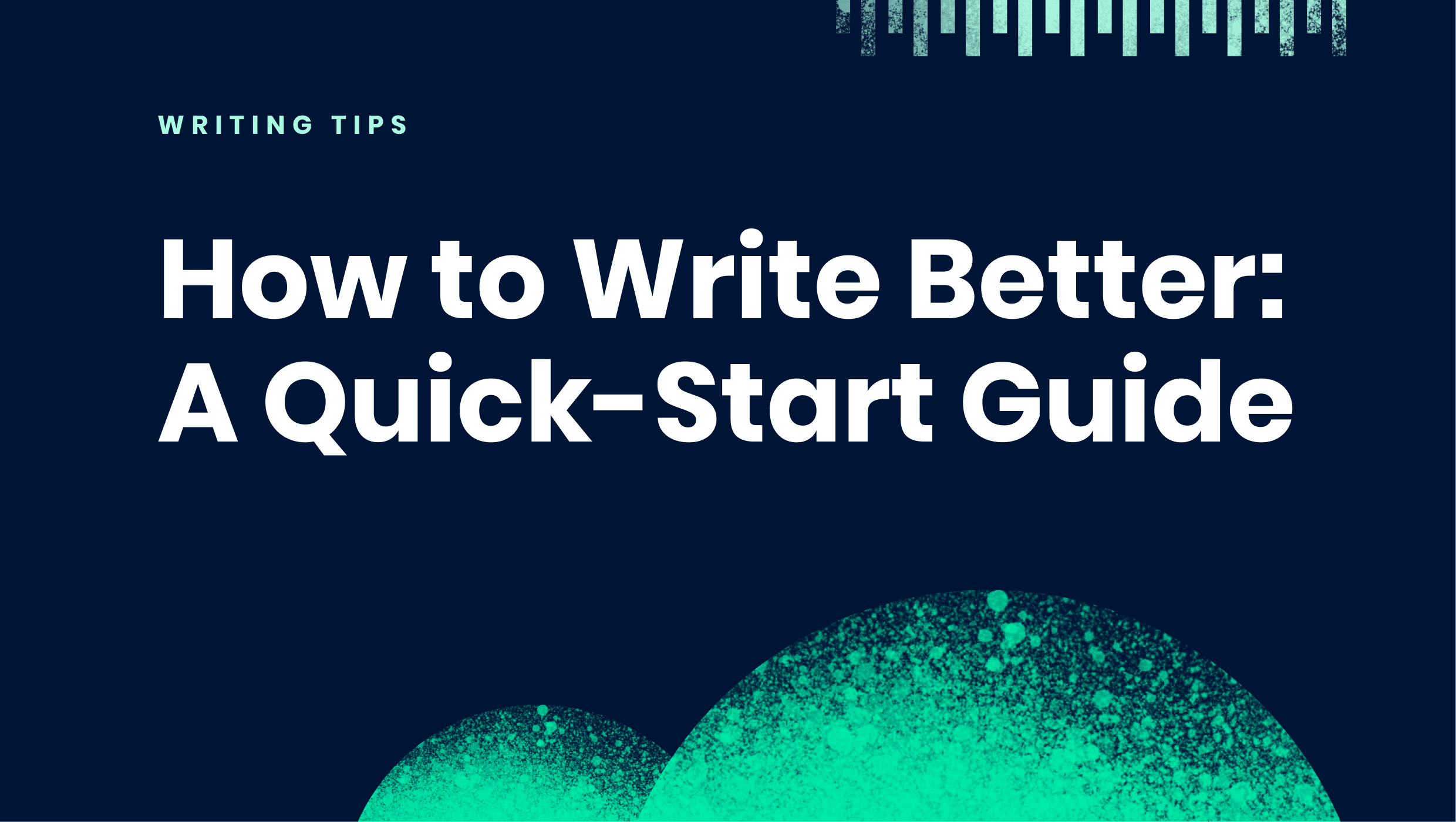 Improving writing skills -10 useful tips you need to improve quality of your writing
The subtle art of writing is one which ought to be adopted and used by virtually all individuals in all works of life. This is so because it is required or demanded from everyone at one point in time in their lives or another. If you are not creating a blog post, it could be academic writings, cover letters or business emails.
Courtesy demands any form of written articles or posts ought to be free from bias and written perfectly. Hence, one can comfortably say that the skill of producing well-written articles or objects of any kind ought to be mastered by everyone. The aim of this article is to provide 10 useful tips for improving writing skills.
Resource:
https://writersking.com/improving-writing-skills/
https://writer.com/blog/how-to-write-better/